Healed
Regular price
Sale price
$39.99
Unit price
per
Sale
Sold out
Share
"He healeth the broken in heart, and bindeth up their wounds"⁠ - Psalms 147:3
I have tried to imagine what it would have been like to have the very first thing I see on this earth be the face of Jesus Christ after being healed from blindness, how the colors and lines and light would have fallen into focus...and how my heart would have surged at the unbelievable gift and mercy shown me.
Well...He IS here to heal! My blindness, my broken heart, my mistakes, and sins...ALL of it. And if I allow that truth to settle over me - my heart swells at the unbelievable gift and mercy I am being offered.⁠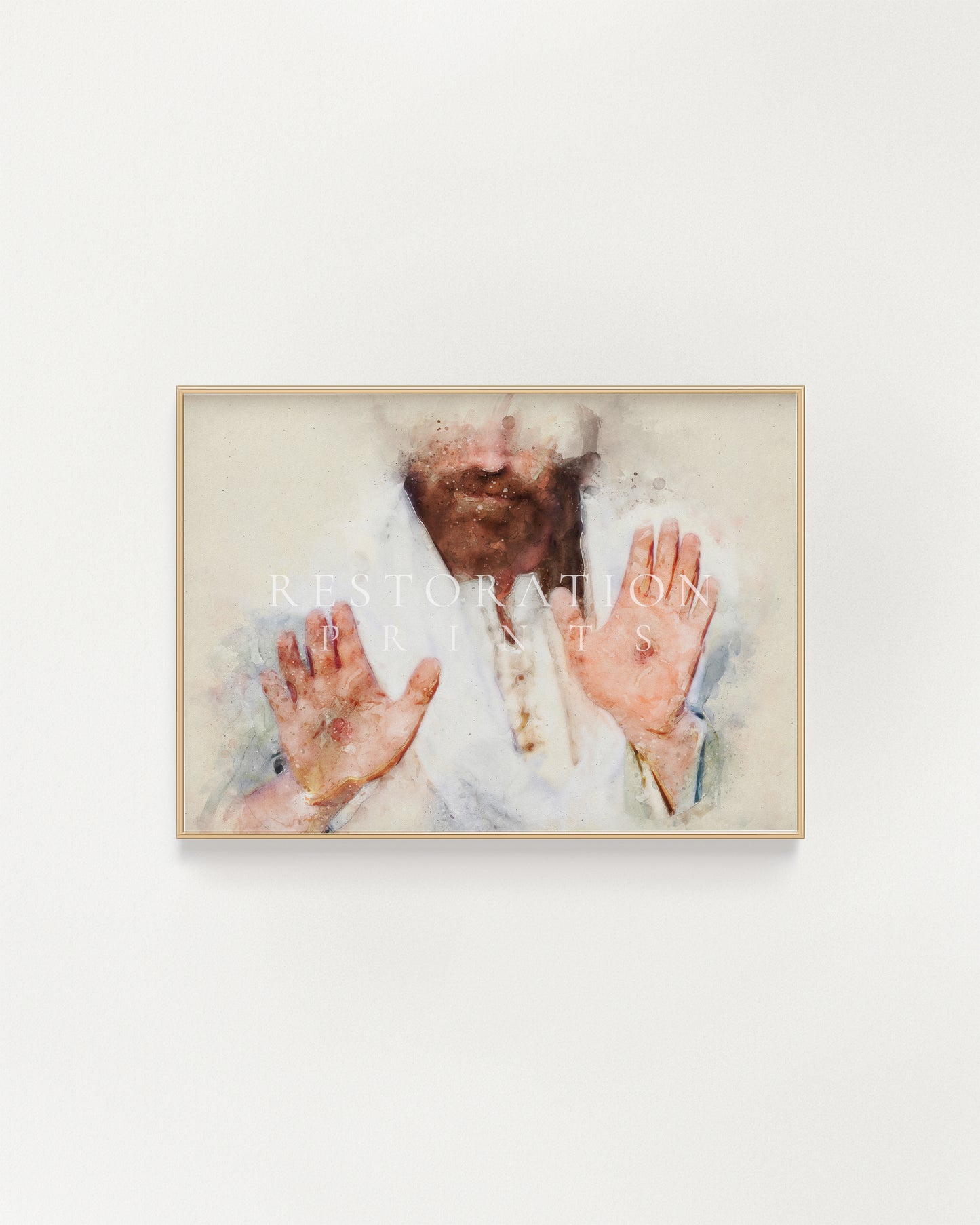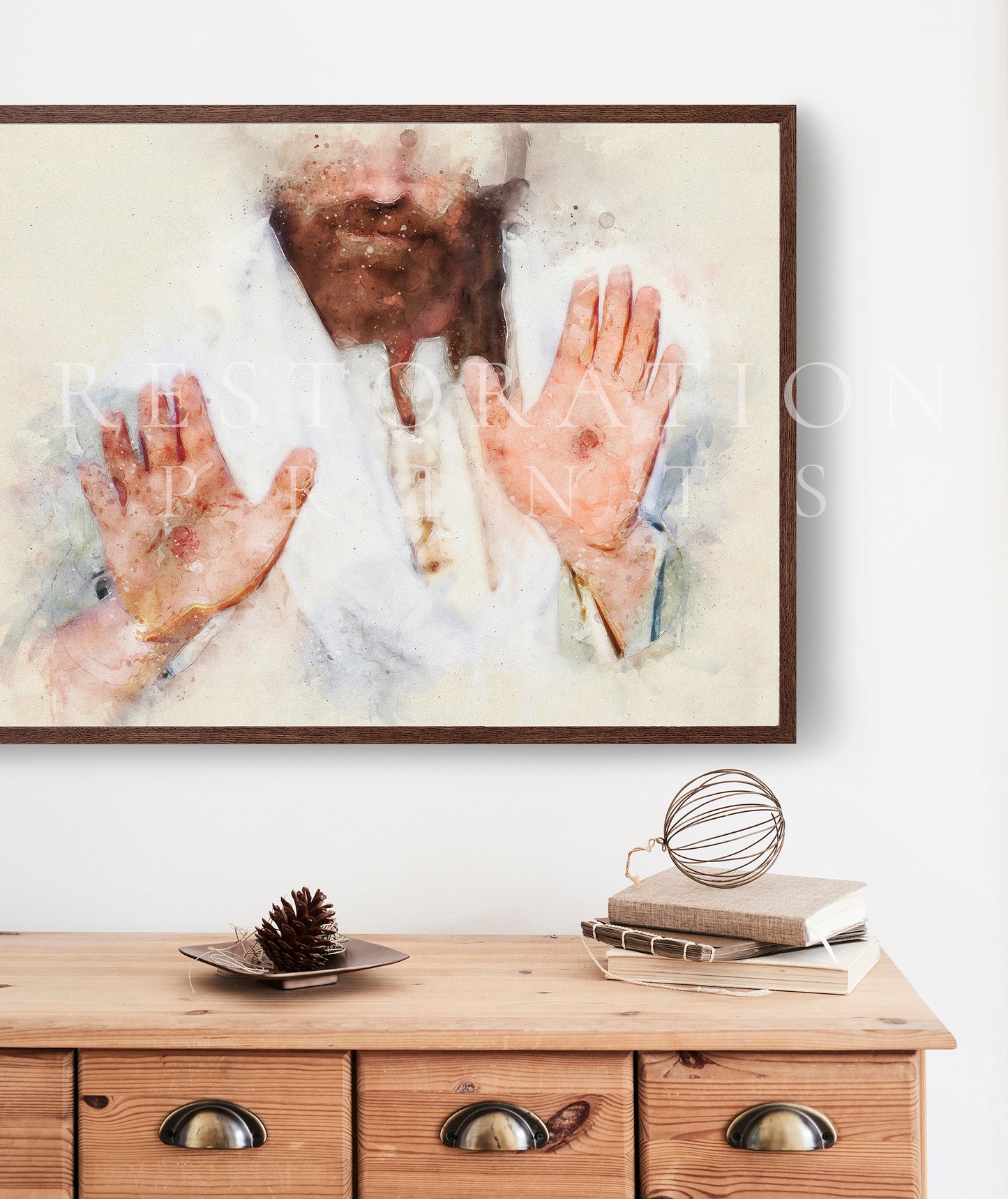 How to Print

Questions about printing? Look no further.

Learn More

Sizing

Need a specific size? Go ahead and checkout and then contact me with your requested size.
FAQs
What do I get with my purchase?

Once you checkout, you will receive an email with a digital file that you can then take/send to a printer. That file should be good to print up to 16inch x 20inch in size.

If you plan on printing something larger than 16inch x 20inch, go ahead and checkout and then contact me with your requested size and we'll get back to you within 2 business days. (Important: Be sure to check with your printer first to confirm the exact size you want/need.)

For reference, I have helped some customers scale these prints up to 40inch x 55inch or more.
I just bought a print. Now what?

You should get an email with a download link to the piece you just bought. You are welcome to use that digitally, and if you want to get it printed, you can find all that information over here!
Can I request a specific size?

Yes! Go ahead and buy the piece you want and then contact me with your requested size.
I like your frames. Where are they from?

The frames and furniture you see in the images are renderings, which means they are just digital props to help display my art. I recommend looking at Hobby Lobby as I've had a good experience with them and their prices are reasonable. They can also help you with other ways to display your prints (such as dry mounting on foamcore).